Loading... Please wait...
You are signed in with a Trade account - prices shown are discounted
Trusted by 38,000 home owners and 7,800 businesses
Trusted by 7,800 businesses and 38,000 home owners
Shop our outdoor ceiling lights online today. We have Australia's largest lighting range. Our outdoor ceiling lights include IP rated lights, outdoor downlights, outdoor pendant lights, exterior ceiling lights, outdoor batten lights, ceiling sensor lights and vandal resistant ceiling lights. Applications for outdoor ceiling lights include train stations, parking stations, above ground apartment buildings, eaves, patios, decks, awnings and entertainment spaces.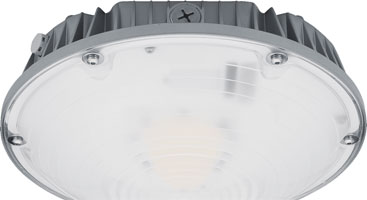 Outdoor Ceiling Lighting Tips
When purchasing outdoor ceiling lights, consider vandal resistant products. The protection they offer can save you lots on replacement - particularly in areas such as parking stations.
Design the lighting carefully: under-lighting and over-lighting are very common mistakes that can be easily avoided.
For entertainment areas, the colour temperature should be warm white.
If you are installing multiple overhead lights in a row, ensure they are equidistant.
If there is any chance that the light will come in constant with water, then ensure that its IP rating is appropriate.