Loading... Please wait...
You are signed in with a Trade account - prices shown are discounted
Trusted by 38,000 home owners and 7,800 businesses
Trusted by 7,800 businesses and 38,000 home owners
Buy our cabinet light online today. We have Australia's largest lighting range. Our cabinet lights include under cabinet lights, display cabinet lights, LED undercabinet lights, gimble cabinet lights and under bench lights. Applications for downlights include kitchens, retail stores, commercial premises, apartments and hotels.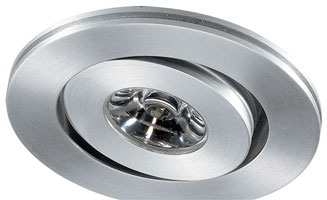 Cabinet Lights Tips
Many cabinet lights are gimbles meaning they are directional - this could be more useful that fixed cabinet lights, particularly for display purposes.
Make sure that the cabinet light are installed away from the edge to avoid direct light spill.
Always choose LED cabinet light over other types. They last a lot longer and emit much less heat.
For display purposes, use warm white (3000K) lights.