A wall sconce should never be under-rated in the lighting game. Providing many opportunities for use within homes, sconces enable a sophisticated feel in many rooms including foyers, bedrooms, living rooms and corridors. Here we look at some interesting ways they can reenergise your space, as well as some advantages that they bring.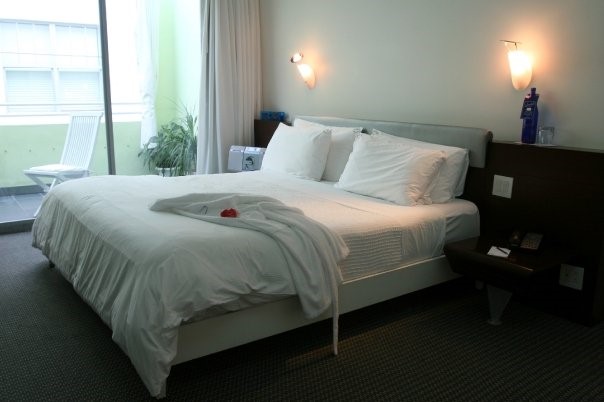 Saving you space
Many sconces are designed in such a way that they simply attach to walls without additional extensions. This is perfect for small spaces such as single bedrooms and corridors, and because they can provide plenty of light for reading, they save on the need for table lamps or floor lamps.
Sconces as features lights
Sconces - particularly when they grouped together in two or more - can act as feature lights in their own right. They can provide both task and diffuse lighting, and are great at drawing the viewer's eye to a certain part of the wall, furniture or other items that you want to focus attention on. Sconces can also be used to frame items in the bedroom, which is a very classic way these lights were used. A great example is to use a sconce instead of a headboard to showcase the space at the top of a bed.
Shape and contrast
Sconces are used to provide stunning contrasts with surrounding walls given they project a pool of light on the wall which is quite pleasing to the eye. Modern sconces with metallic sheens are the very latest innovation in this regard, and create attractive illuminations. Alternatively, dark sconces can provide a strong definition on walls of pale or white colour.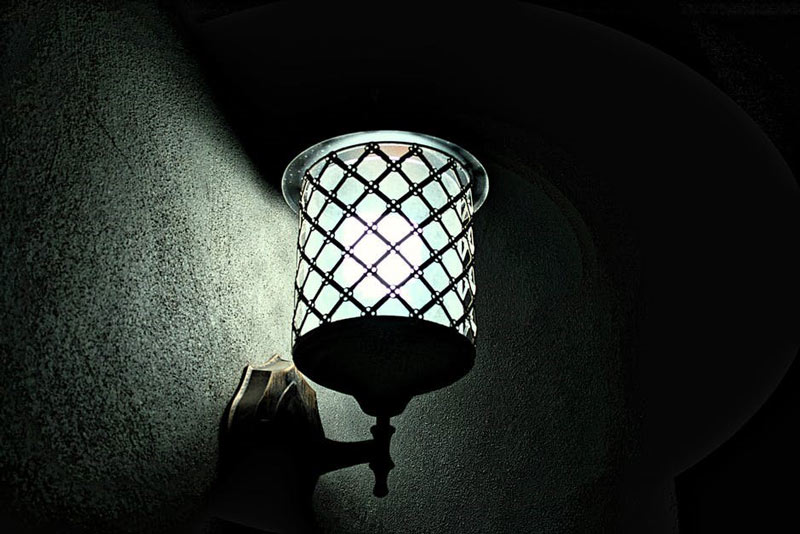 Adjustables sconces
By using sconces with swing arms and adjustable heads, you can direct the light to exacty where you want - which is great for things like reading in bed, focusing on the opposite wall or simply providing safety at night.
Symmetry
Sconces look particularly beautiful when positioned in a symmetrical pattern. Often this is done by having two identical lights either side of a bed; and of course another example is by having a row of sconces down a corridor.
How to hang a wall sconce
Corridors: sconces should be hung at eye level - approximately 160-170cm from the floor. Stagger the sconces approximately 2-3 metres from each other.
Living rooms and dining rooms: sconces should be matched to slightly higher than where the eye would be at sitting position.
Bedrooms: sconces should be as low as where a table lamp would sit.
Staircases: sconces should be placed at shoulder height.
Bathrooms: make sure the sconce is at eye level - approximately 160-170cm from the floor. Ensure they are not too close to mirrors.