Loading... Please wait...
You are signed in with a Trade account - prices shown are discounted
Trusted by 38,000 home owners and 7,800 businesses
Trusted by 7,800 businesses and 38,000 home owners
Shop our fans online today. We have Australia's largest fans range. Our fans include both ceiling fans and bathroom exhaust fans. Applications for fans include homes, restaurants, cafes, resorts, hotels, offices and apartments.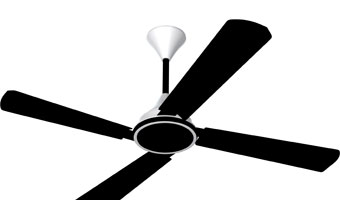 Fans Tips
Before buying a fan, think about if you need a remote, speed settings or light.
Fans are much more energy efficient than air conditioners.
A fan should not hang lower than 2.2 metres above the floor.
Dirty fans are less efficient so clean them regularly.